THE ARC CREATIVE PODCAST
SAMM BLAKE
Samm Blake is one of the keynote speakers at the upcoming ARC Techniques workshop and is here today to share her wedding experience with us both behind the camera and as a bride. Sam moved from Australia to New York to pursue her ability to start over in a new place and has since found a passion for elopement photography as well as big weddings and reactive photography.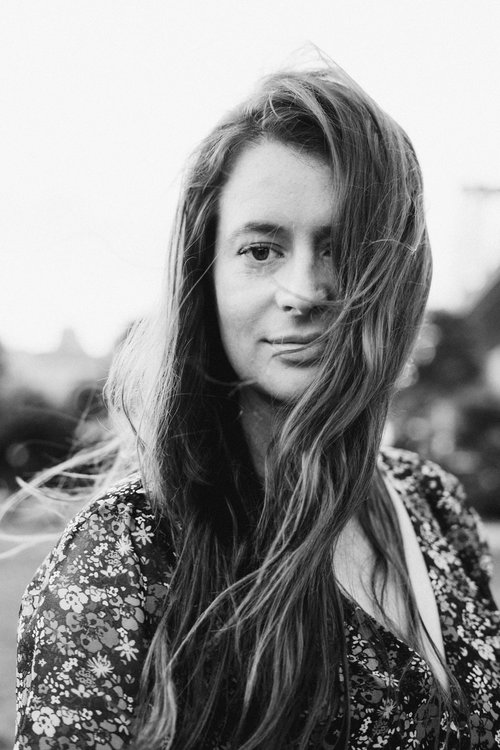 Interview Host: Sachin Khona // October 2019
Listening time: 44 mins
Today Samm is sharing a sneak peek into her upcoming techniques presentation, How to Stand Out in the Wedding Market, a unique look on how to market yourself in the modern wedding market of 2019/2020. Plus, she is providing tips on how to create a better client experience and opening up about the benefits of finding the right working relationships when it comes to representation.
If you want to learn how to kickstart your business and stay in it for a long time, the benefits of gaining confidence in your own unique photography style and want to know what it is like to train for the New York Marathon while planning a wedding, Samm is the girl you need to hear from.
An expert in reinventing yourself in a new market and making every client experience an amazing one, Samm is a wealth of knowledge that you don't want to miss.
Have you got your tickets from the ARC Techniques Experience? Share what topic you are most intrigued to explore deeper in the comments below.
In This Episode
Advice on how to build a representation connection and working relationship
The importance of genuine networking when it comes to setting yourself apart
How to not spend money on advertising through alternative marketing methods
Explore the transition and connections between war zone photography and weddings
A look into the gritty, human and non-perfect side of wedding photography
Quotes
"I always thought it was an issue that I wasn't a proactive photographer, and by teaching these workshops it kind of gave me peace in finding that actually my style is fine, and I am good at what I do, so I guess it gave me confidence in that too." (12:57)
"Something had to give in my business, I had to outsource something, and that was the easiest thing to outsource. And there are so many benefits that come with it." (21:19)
"We have the opportunity to give our clients a business class experience every time that they work with us, and not like a subpar experience." (30:05)
"I definitely prefer and enjoy the photojournalistic parts of a wedding day. Where it is all kind of chaotic and messy and actually capturing the behind the scenes side, the nonglamorous parts of weddings." (37:03)
Links
The Wedding Artists Collective
CONNECT WITH ARC
Stay connected with us via the following channels for updates + discussions: