THE ARC CREATIVE PODCAST
Sara Rogers, Pardeep Singh, & Jan Keck
Sara Rogers, Pardeep Singh, and Jan Keck are all about bringing different experiences and techniques to the upcoming ARC Techniques Experience. 
Featured image by Sara Rogers.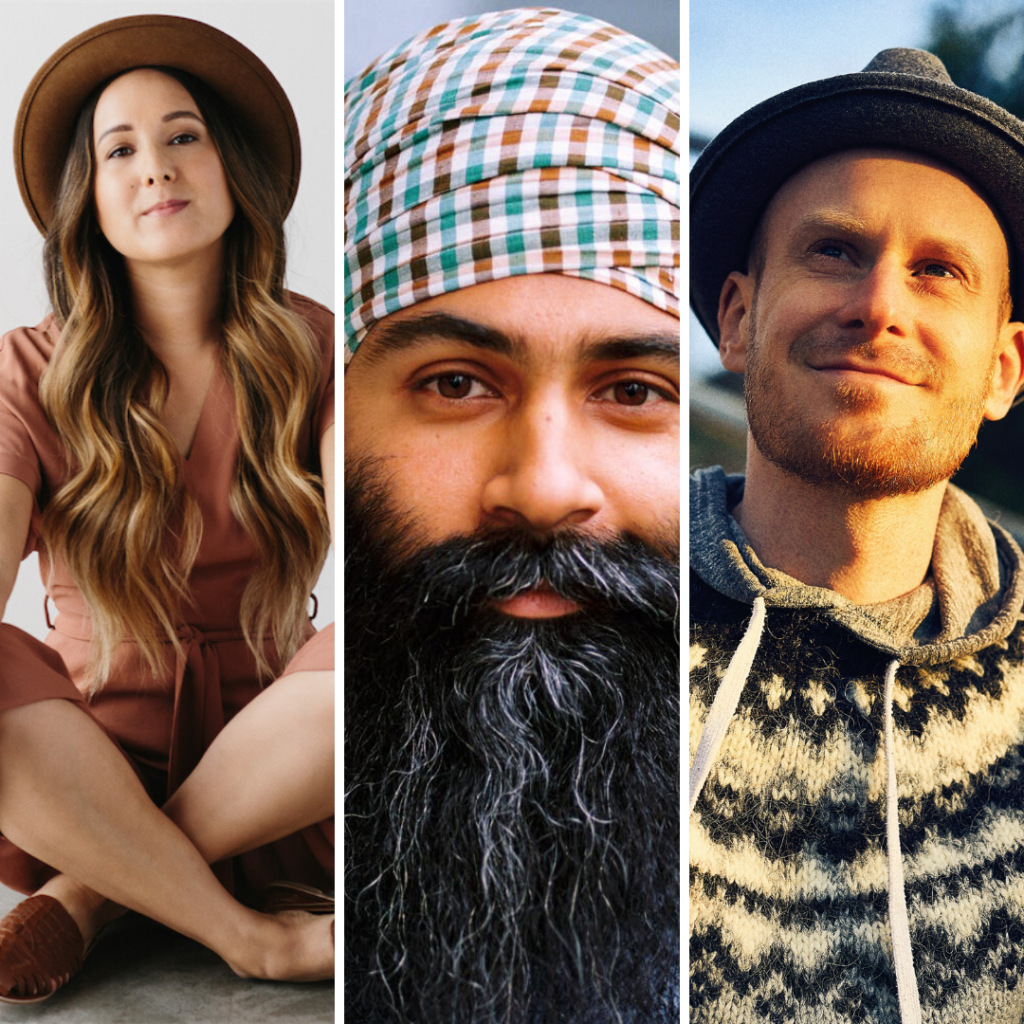 Interview Host: Sachin Khona // October 2019. Listening time: 45 mins
Sara Rogers has been dedicated to making the shift to full-time wedding photography from her previous career in interior design and jumped in with two feet to find success and happiness waiting on the other end. Always interested in the business side of things, Sara is here to explain why money isn't a dirty word and help you gain insight into the psychology behind pricing, marketing and how to increase sales and value within your business.
Pardeep Singh believes that shooting weddings is a privilege and works to honor the traditions and customs of each individual wedding. Always equipped with a good cup of coffee in hand and ending the night on the dance floor, Pardeep is passionate about self-development, gaining life lessons through creative pursuits and observing how things are changing in the wedding industry.
Part of the World Domination Summit, Jan Keck is passionate about creating connections in new and exciting spaces. If you are attending ARC for the first time and are nervous about how to create meaningful and lasting connections with all the new friends you haven't met yet, Jan is here to provide tips and tricks to help you connect with other photographers as well as your subjects.
Who are you most excited to learn from at the upcoming ARC Techniques Experience? Share your thoughts with us in the comments below!
In This Episode
How to wrap your mind around the business side of the photography industry
The importance of calculating your costs of doing business twice a year
Why you should view shooting weddings as an honor and a privilege
Exploring the rewarding moments of educating new photographers
Discovering the power of vulnerability when creating new connections
Quotes
"Photography was always something that inspired me a lot more and something that I was really passionate about. So I kind of made it my goal to go full time." (6:16) – Sara
"The business side of photography has been something that from the very beginning I have been very interested in that side of the industry. So I am super interested in the psychology behind pricing and customer service and basically just marketing." (8:29) – Sara
"To be the photographer at a photographers conference, I was a little bit nervous at first, I will admit that. But it has actually been a great experience." (17:34) – Pardeep
"It's really important for us to remember as photographers, as documenters, as artists, as whatever, that it's kind of a privilege to be there, they are asking you to be part of your wedding." (19:18) – Pardeep
"When you attend an event by yourself and you don't know anyone, you just believe that all the strangers are just friends you haven't met yet." (34:15) – Jan
"In my presentation, I want to share some tips on how you can connect with your subjects. If it's for video or photo or anything else creative, when you are interviewing someone, you can connect with them before you even turn on the camera. Because I think that is the most important thing." (35:53) – Jan
Links
CONNECT WITH ARC
Stay connected with us via the following channels for updates + discussions: